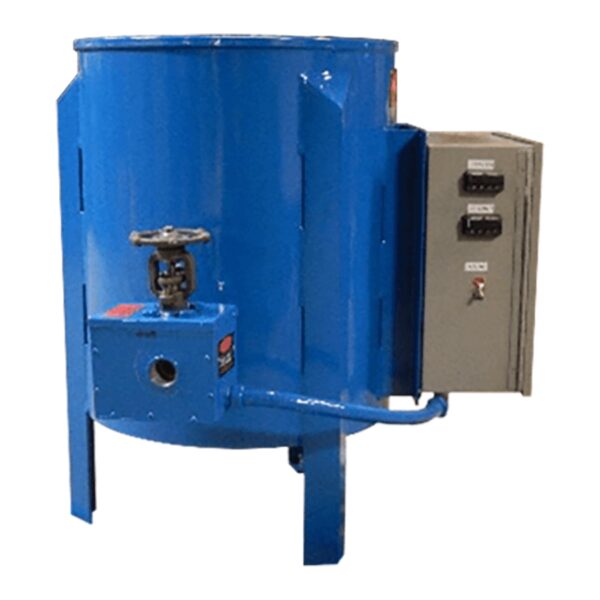 Cerro Melters
Cerro Melters are ideal for melting, maintaining, and dispensing Cerro alloys.
Like all Sta-Warm equipment, these bench pots have the exclusive Sta-Warm multiple circuit elements uniformly applied to the bottom and sidewalls to provide "even-heat". The low watt densities used result in long life and trouble-free performance.
The three smaller units have highest quality adjustable bi-metal thermostats with a temperature range of 200°-550°F. The 20 quart pot is equipped with a bulb and capillary thermostat having a range of 200°-550°F. Special thermostats are available for use with sulphur, paraffin and other low melting waxes in the 100°-300°F. range, with other special temperature range controls available. Specify temperature when special.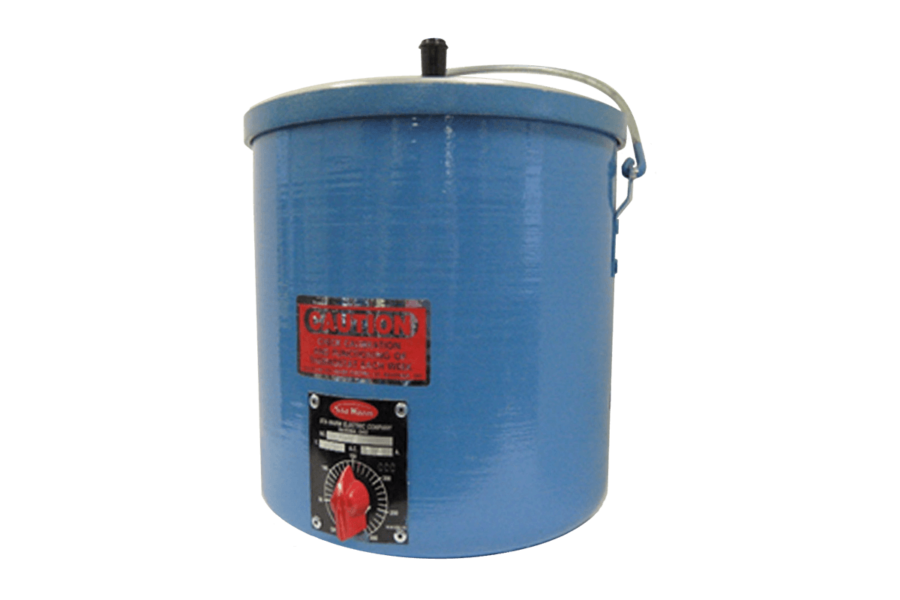 We Can Melt it All
Uniform Heating and Stable Temperatures, Even in Transit
Sta-Warm heated equipment works well with wax, plastics, oils, eutectic salts, tar, potting compounds, soaps, resin, glue, paraffin, potting compounds, low melt alloys, soy wax, beeswax, gels and deionized water.
Our heated valves, pipe, and flexible hose conveys molten materials without loss of heat or temperature.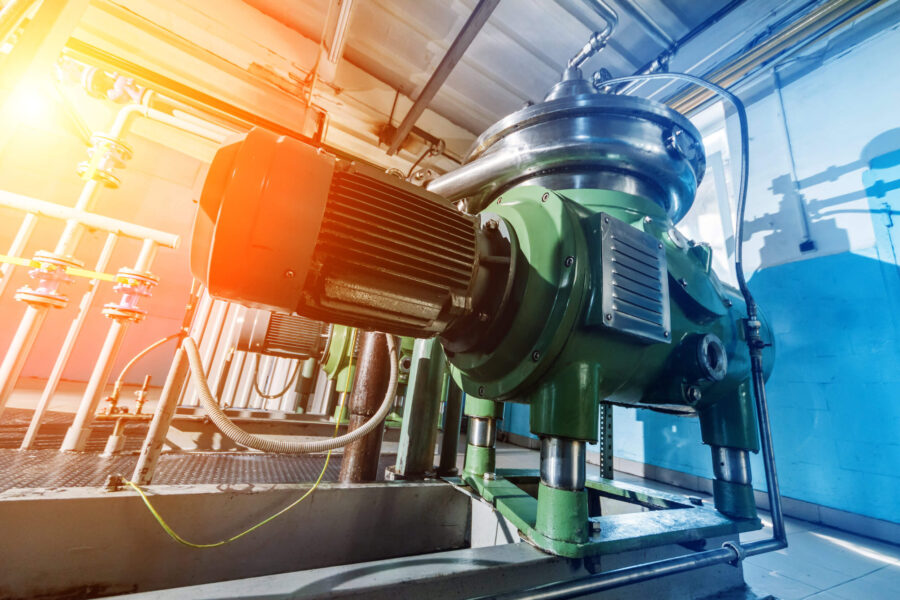 We Build to Suit
Custom Engineered Solutions
Sta-Warm engineers have the experience and know-how to design and build the exact installation you need.
We are happy to provide FREE, NO OBLIGATION estimates based on your production data.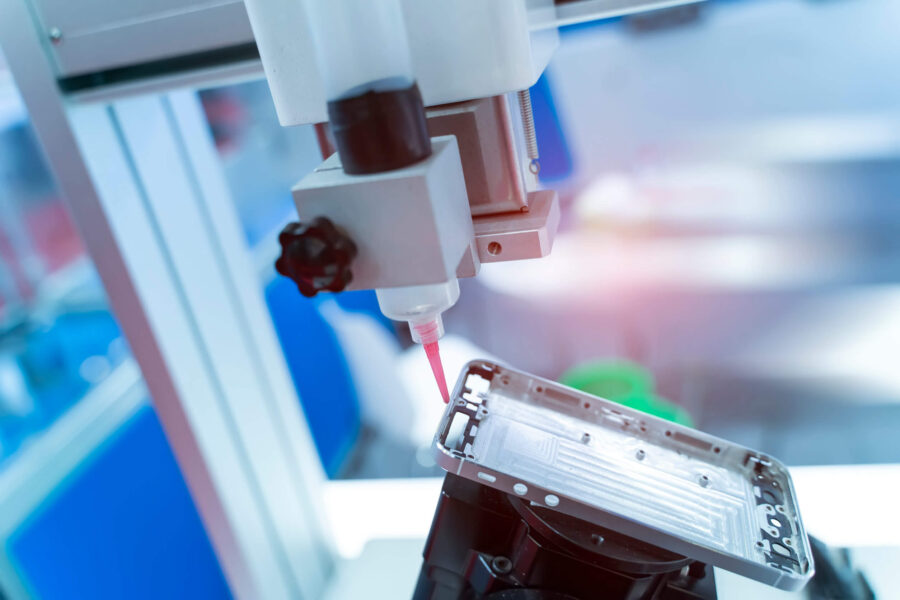 We are Built to Last
Celebrating Over 100 Years of Quality
Sta-Warm has been in the business of designing and building electrically heated industrial equipment and accessories since 1921.
Our products are proudly made in the USA and built to stand the test of time. When you buy from Sta-Warm, you know you are getting the highest quality industrial heating equipment on the market.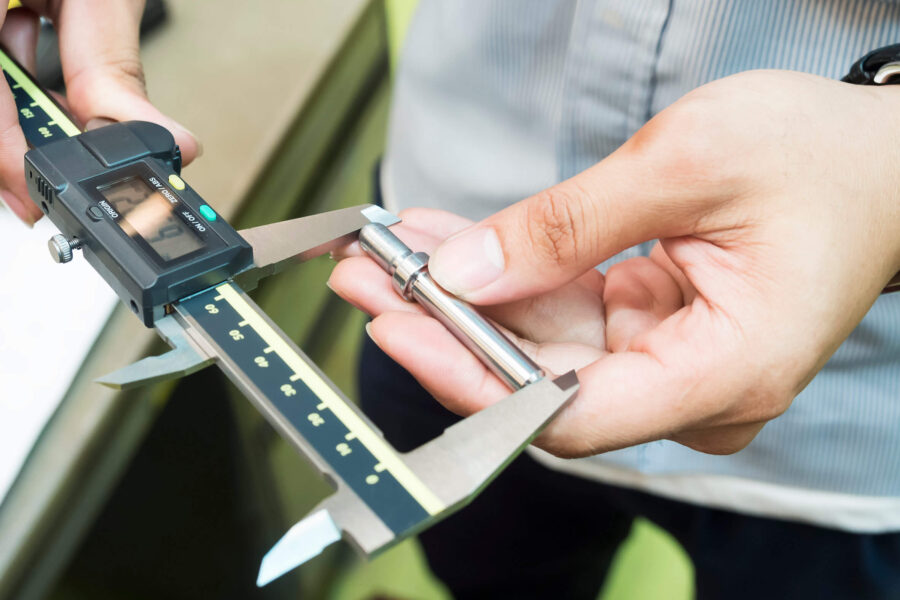 Contact Us Today
Let Our Experts Help You Succeed
Sta-Warm engineers and technicians have the experience and knowledge to design and build the equipment your company requires.
If you would like more information about our products, or if you would like a FREE, NO OBLIGATION estimate, please contact us today.