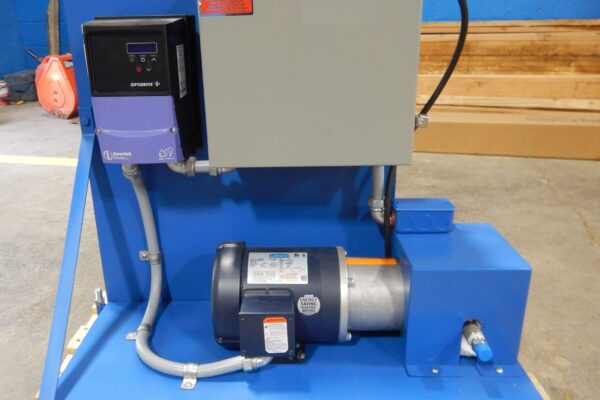 Roll Coating Machine Application
Sta-Warm Equipment improves material delivery on roll coating machine.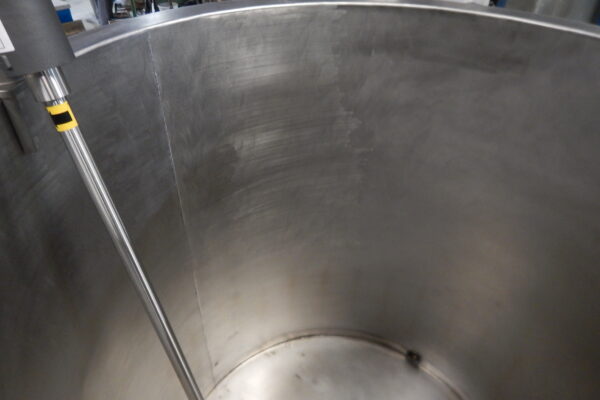 Electrically Heated Tank VS Steam Heated Tank
Why purchase an electrically heated tank vs a steam heated tank.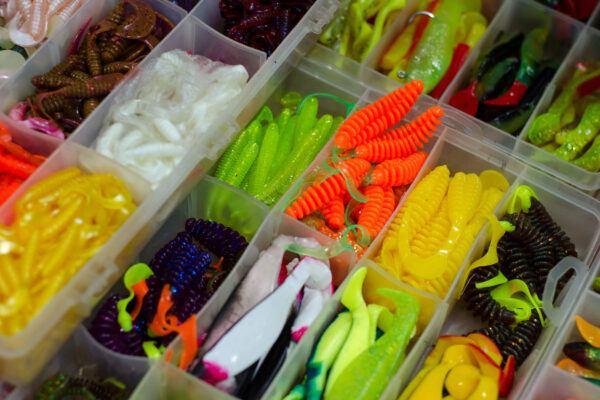 Plastisol Dispensing Pot Application Study
Artificial worms are manufactured with plastisols, which by their nature are temperature sensitive. Sta-Warm's plastisol dispensing pots are manufactured with a low watt density heating element that provides close temperature control.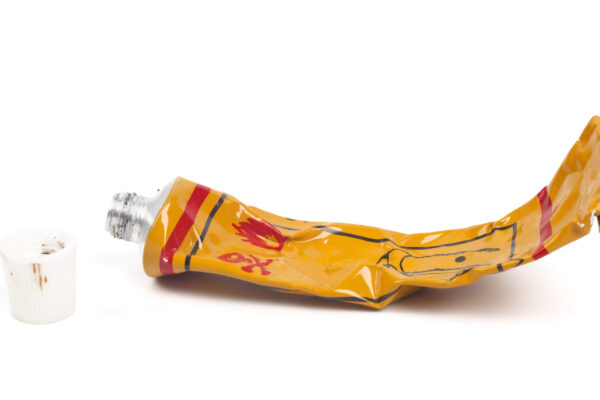 Heated Glue and Adhesive Tank Application Study
The primary cause of overheated glue and adhesives is hot spots in melting equipment. Because Sta-Warm equipment holds batches of material at a uniform temperature, glue and adhesives can remain in a processing tank for extended periods of time without causing material degradation.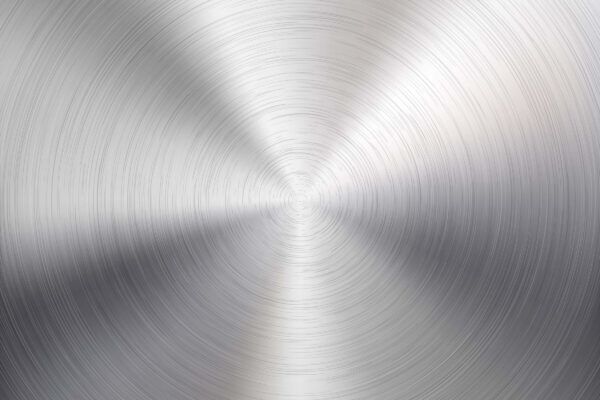 Heated Stainless Steel Processing Tank Application Study
While cost effective, carbon steel heating tanks are porous, and therefore reactive. As a result, with applications where contamination may be an issue, heated stainless steel processing tanks are recommended.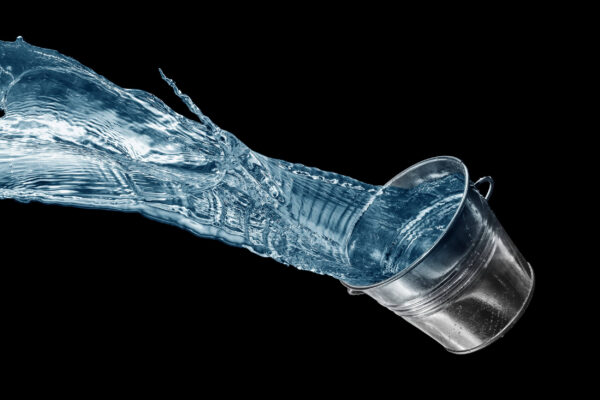 Heated Transfer Pump Application Study
A leading manufacturing of casting compounds came to Sta-Warm application engineers looking for ways to improve employee productivity and safety. The introduction of the heated transfer pumps increased productivity and eliminated the potential for accidents.